Departing from our slip in Portland, we will begin our ride, stopping at one of Maine's excellent dock and dine restaurants.
More restaurant recommendations coming soon!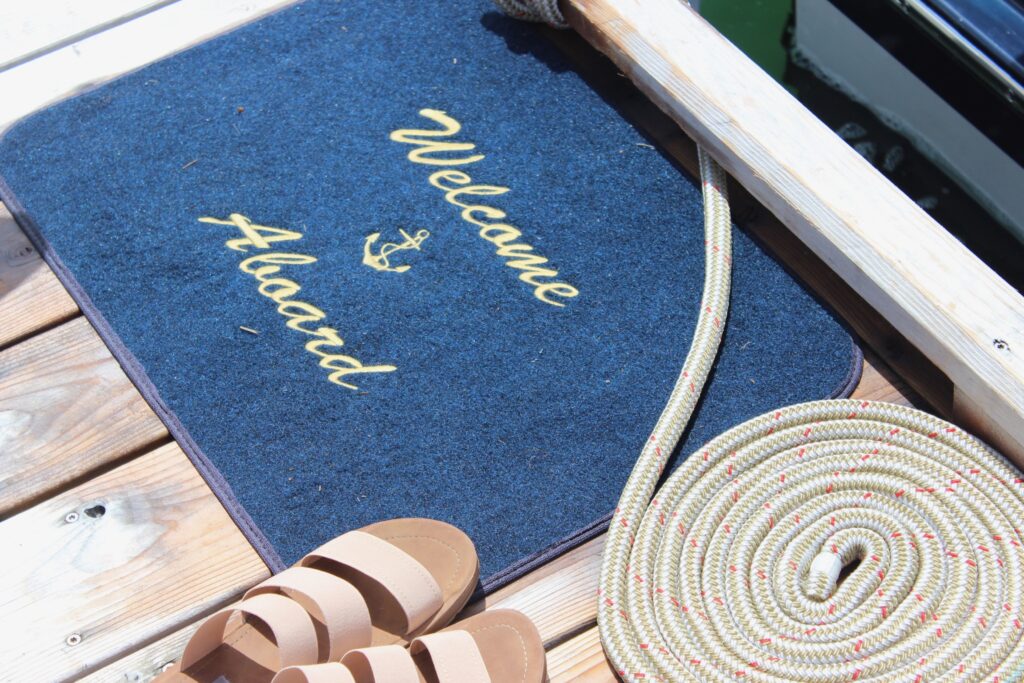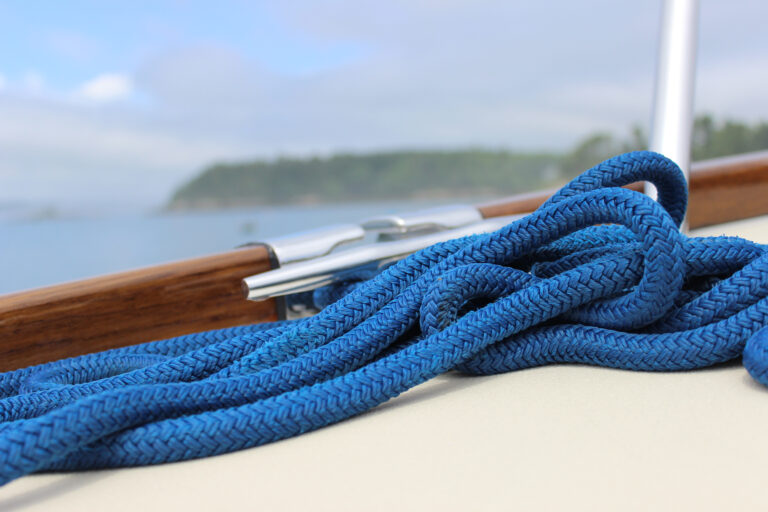 As we take you on an unforgettable journey around the islands of Casco Bay, we will drop an anchor and enjoy a picnic prepared by a local restaurant aboard the Luz de Luna. 
Some picnic options with more to come: 
See what our other guests are asking